Ready to design a statement for your event?
Just follow these easy steps:
---
1
Select Your Lights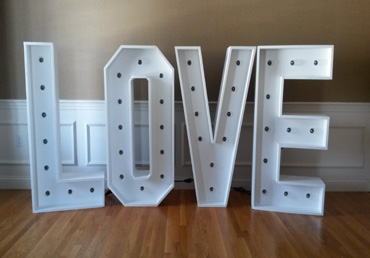 Our Marquee Light collection includes all capital letters and numbers as well as ampersands (&), exclamation points (!), question marks (?) and hashtags (#). We make each light by hand from a durable wood product (no splinters!) and finish them with white paint for a glossy and bright finish.
Each light stands four feet tall and ranges from two to three feet wide, so plan on three feet of floor space per letter when considering where to place them within your floor plan.
2
Select Your Bulb Style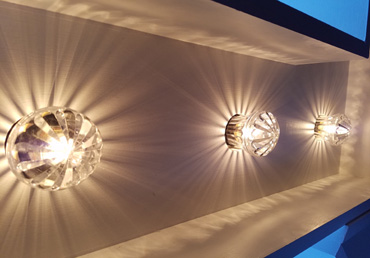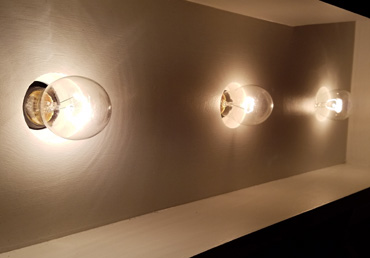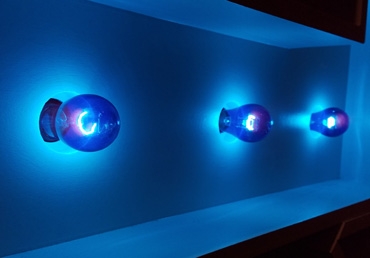 3
Add Some Extras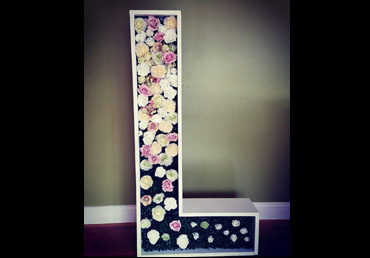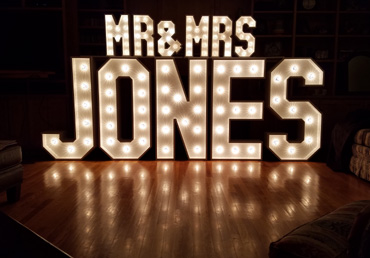 4
Contact Us
We'll quickly confirm availability and pricing based on your selections, event date and location.